Hello and welcome to HayotFilms. My name is Otto Beck and I am the founder and senior producer at HayotFilms production, a video production company based in Prague, Czech Republic.

I am a graduate from the New York Film Academy and have worked with the brilliant director Costa Fam in a trilogy of short films that got shortlisted for an Academy Awards (Oscars) in 2013.
With over 10 years of experience, we not only help you create the best videos, but also guide you on areas that you need the most help with.
---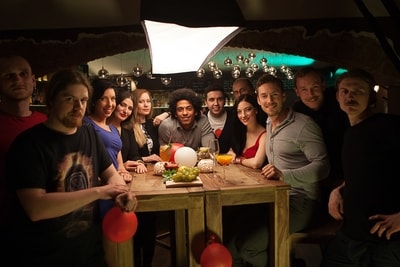 ---
Our Team
---
We produce a high quality video content for any business purpose. Our videos will increase your business growth.

Our talented camera crew in Prague includes videographers, producers, video editors, directors, sound recordists, DP, screenwriters, gaffers, makeup artists, assistants, and many others. HayotFilms production produces corporate, interview videos, conference, event, marketing, promo and industrial videos. Our team is all local, but we also work all around Europe, including France, Italy and Germany.

Whether you need one cameraman or a whole camera crew to make your project come alive, we can help you with that.
---
---
Team members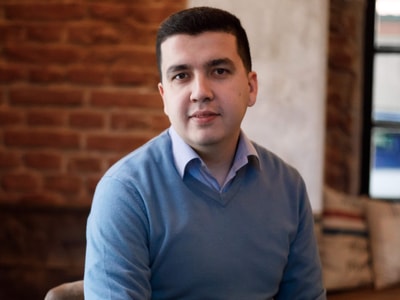 Otto
Senior Producer, Cinematographer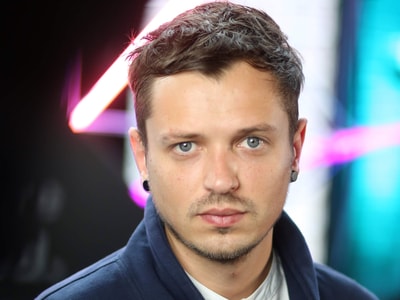 Alex
Videographer, 1st Assistant Camera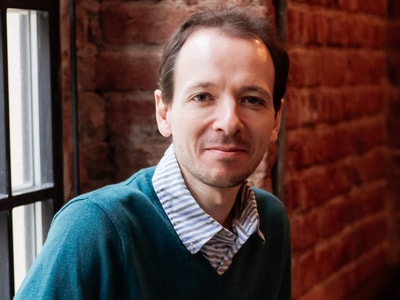 Sem
Video editor, Motion Graphic Designer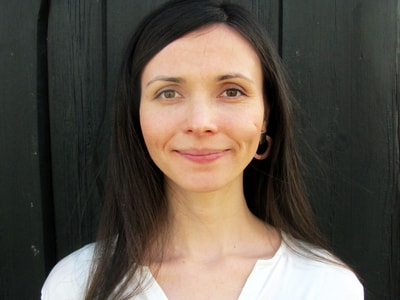 Nico
Animator, Project Manager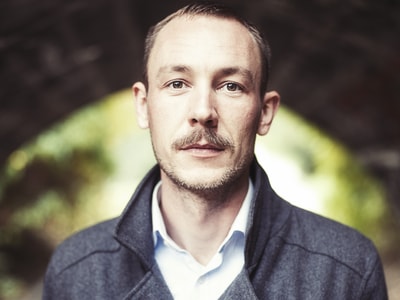 Sergio
Producer, Creative Director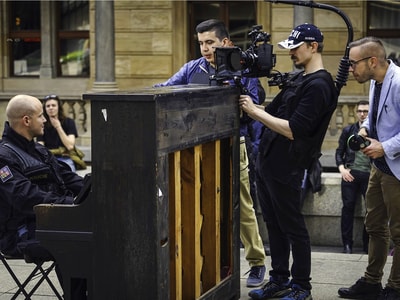 Many Others
Sound Recordist, Gaffer, Make-up, Director etc