Every video production company would boast that they have the best production in the industry. Well, we may need some proof to believe that story. HayotFilms production can simply justify that statement.
We are a video production company based in Prague, Czech Republic. With over 10 years of experience, we not only help you create the best videos, but also guide you on areas that you need the most help with. By leveraging the power of storytelling, we help you motivate, inspire, ignite chance, explain, sell and grow your business heights unlike ever before.
Our devotion to the art of video production has allowed us to become an award-winning full-service video production company, and we're not just telling stories. We have our live broadcasting for the Oscars and Golden Globes Awards from Prague to Los Angeles.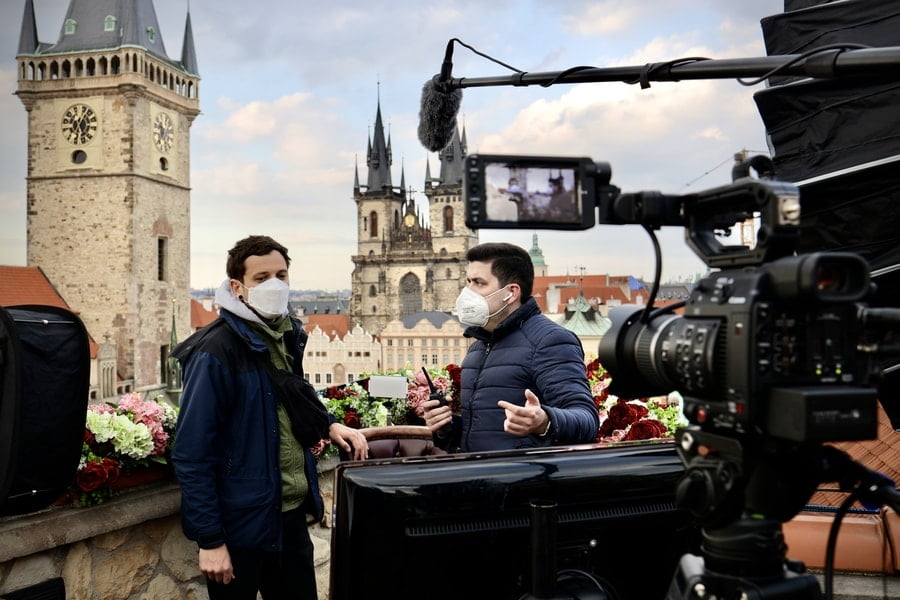 We have recently received an award as one of the top video production companies in Czech Republic as seen on Clutch – an established B2B reviews platform that helps firms across the globe connect with the solution providers that they need in order to improve effectiveness and increase productivity.
Our director and senior producer Otto Beck could not contain his excitement receiving this award that brings another milestone for our hard work and dedication. Here's what he has to say:
"We are very thrilled to receive the Clutch Awards as one of the best companies in Czech Republic. Our team worked very hard to give the best experience for our clients and getting this award means a lot for our crew. Thank you Clutch for choosing us"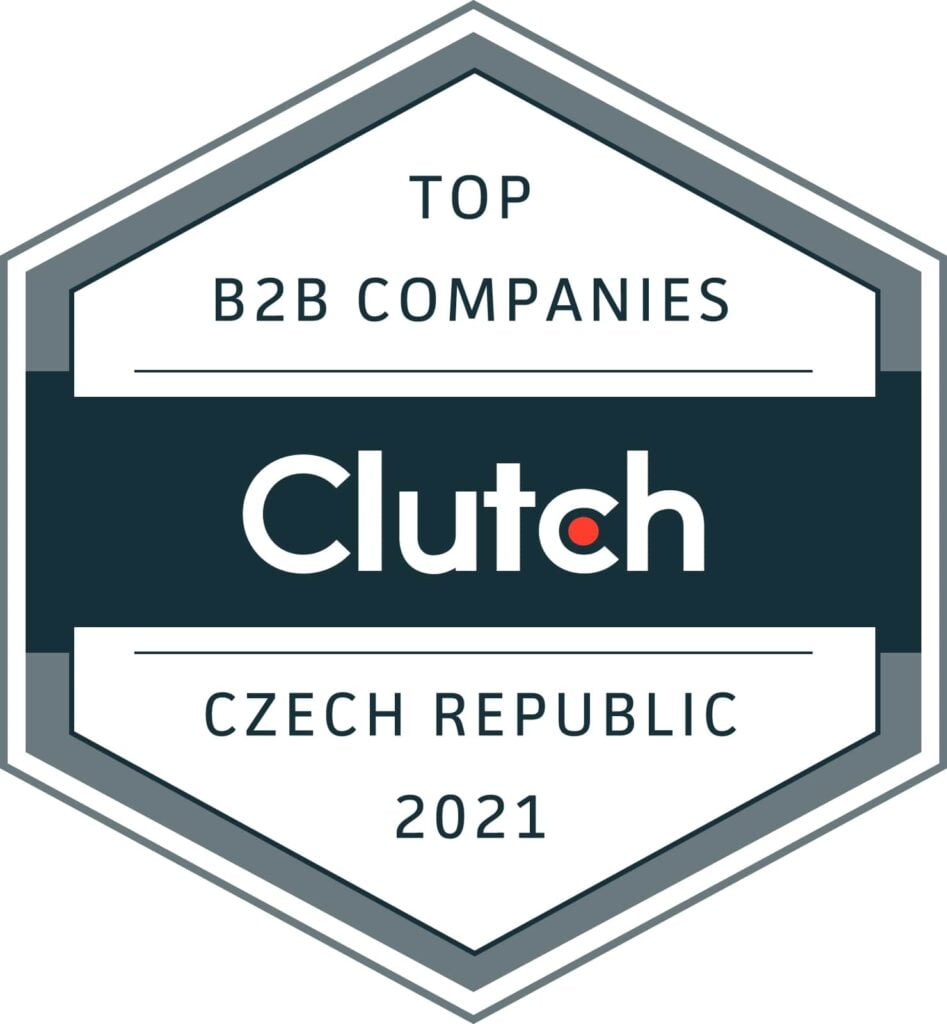 We are also proud that our clients are happy and satisfied with our services. Our Clutch profile shows more proof for our success. Here's one of our clients has to say:
"They're organized and ensure a good execution." – Group Brand Manager, Ensana Health Spa Hotels
Whether you need one cameraman or a whole camera crew, let's make your project come alive!