Today I want to talk about YoloBox Pro, a compact, but at the same time very powerful live streaming device. Recently we started using it more than our Atem Mini Pro and I think it's a great device for our purposes. Let's talk more about this.
If you don't want to read the whole blog post, then you can simply watch our YouTube video down below:
As I mentioned we are a video production company and we do a lot of high end live streaming for our clients.
For example, last year we did a broadcast live stream for the Academy Awards 2021 and Golden Globe Awards, where we sent a video signal from Prague to Los Angeles and New York over satellite and internet as backup.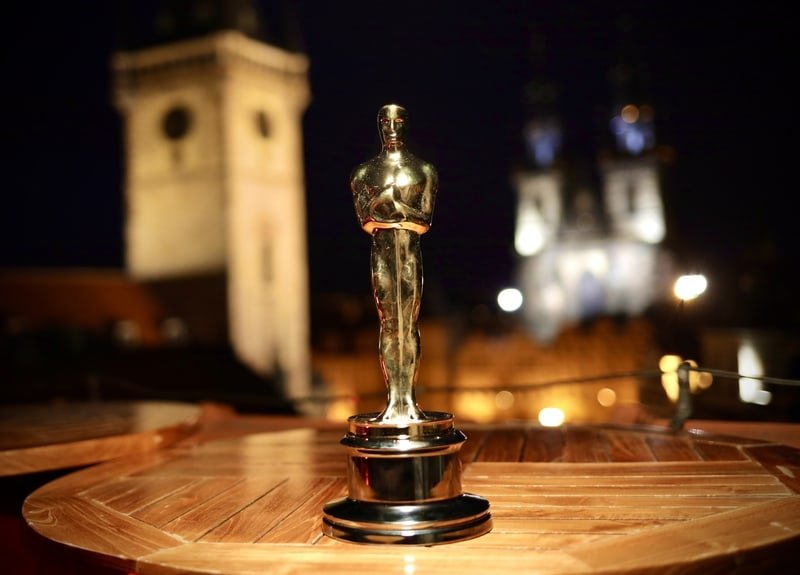 We used professional broadcast equipment from Blackmagic Design and other brands.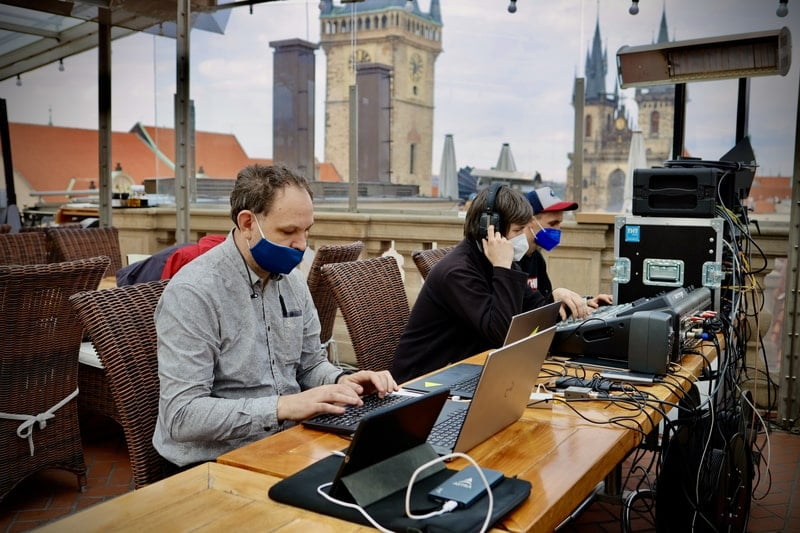 The Right Equipment for your live stream video production
I think each piece of equipment has its own purpose. Depending on the type of the streaming, you should choose the equipment which fulfills all your needs and also important that it's reliable.
During the covid times, we had a lot of requests to stream our corporate interviews, when clients could not be on the set and control the shooting.
Atem Mini Pro ISO cons
Using our high end broadcast equipment for that is really overkill, so we started using Atem Mini Pro for that purpose. It's a great, reliable, portable device, but it also has some limitations:
It has only a LAN connection for the internet.
It requires a laptop to change the settings.
You need a monitor, so you can see the multiview.
It doesn't have a built-in battery and it requires to be connected to the power socket.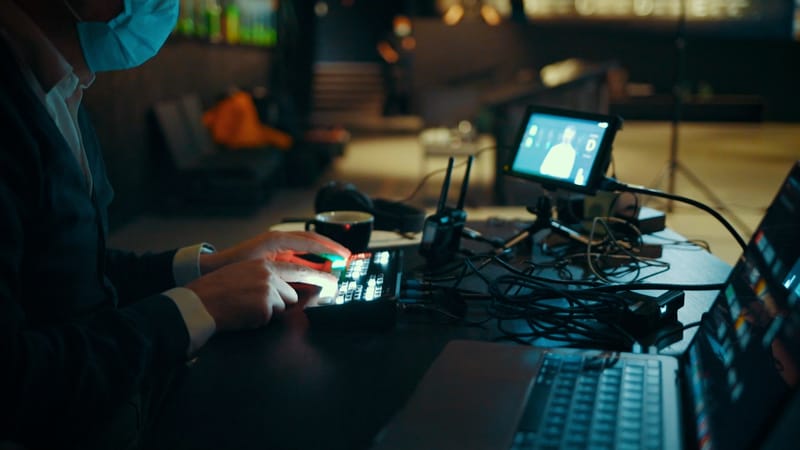 I know they are not that big of limitations, but still when you want to be portable and just stream the multi camera interview to the client from almost everywhere, you will need more additional devices for that.
YoloBox Pro Pros
So what are the benefits having a YoloBox Pro in your bag than Atem Mini Pro, you may ask. Here are the some of them:
It has built-in WiFi, LAN, 4G LTE. You have so many options to choose depending on your location. Not all the locations have LAN cable connection, even WiFi might be not accessible. In that case having built-in 4G LTE connection is a life saver.
You can change the device's settings without connecting to your Laptop. Everything using a touchscreen monitor.
It already has a monitor, so you don't need to carry around another one to see the multiview stream from all your cameras.
This is my favorite feature, it has a built-in battery. That means you can live stream from almost any location, even if you don't have access to the power socket or generator. That's really awesome.
Recently we have been doing a series of talking head videos for our client Microsoft using a green screen background.
As their marketing manager is located in another country, he always watches our multi camera stream from his office and corrects the speaker if needed on the go.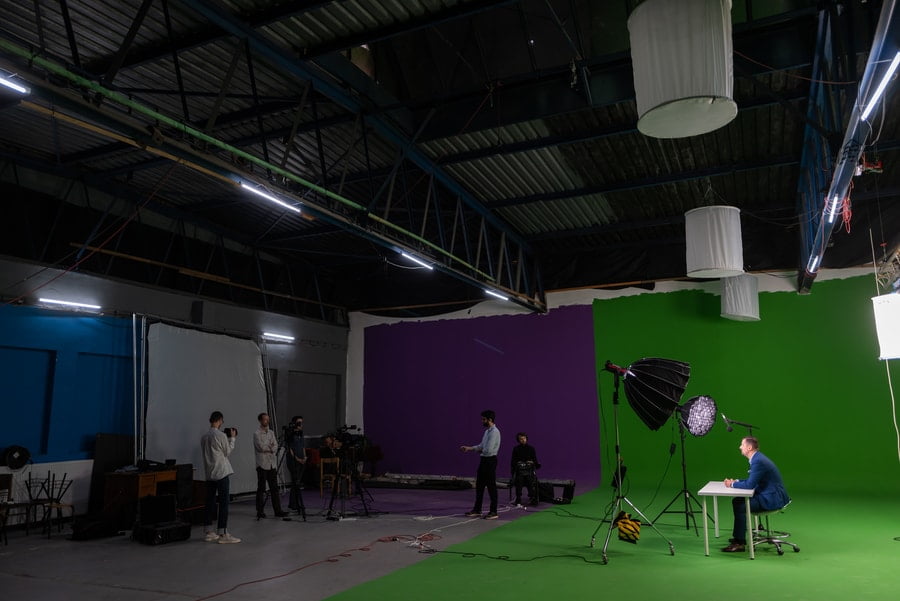 Also using YoloBox Pro's green screen removal feature, we can show to the client approximately how the final product will look like, so he doesn't just watch the speaker in the green screen behind.
One more feature I really like in this device is adding PDF documents using an SD card.
Sometimes the client wants to see the script of the speaker while he is watching the shooting. In this case we can put the script in PDF in full screen and at the same time PIP the speaker's video in the corner.
It will help him to review the speech and see everything on one screen.
Our live stream setup for corporate green screen interview shooting
If you're interested, here is our setup for that shooting. We use Canon C70/R5 cameras connected to Atomos recorders as we like to use ProRes 4:2:2 HQ for our green screen shootings. We prefer Atomos Ninja V for Canon R5 and Atomos Sumo 19′ recorder for Canon C70.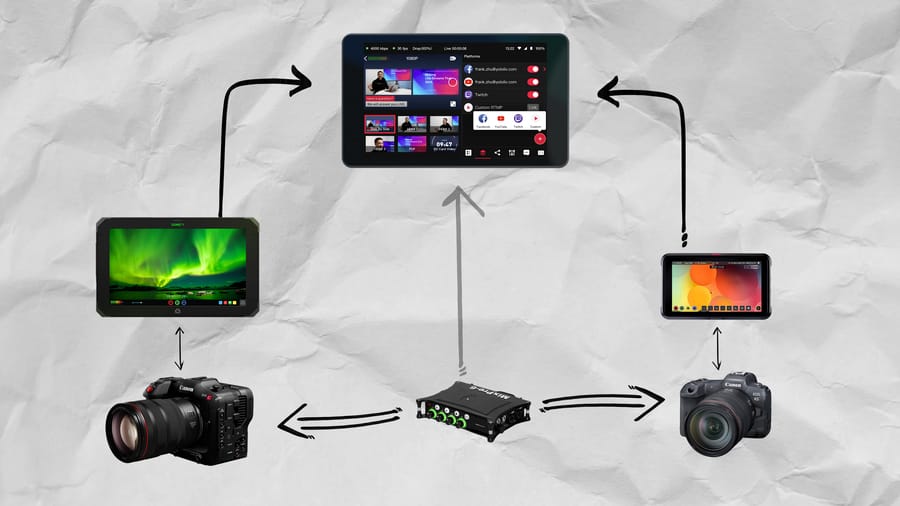 We love the Sumo 19′, because it's a big monitor and you can easily see every detail of the shot when you need it.
Live Stream Audio Setup
For audio we use our sound recordist's external recorder and he gives us two xlr outputs for our cameras. It helps us to get clean audio and at the same time perfectly synced audio with video.
As an option you can also connect the external audio recorder straight to the YoloBox Pro. In this case you will need to adjust the audio delay inside the YoloBox Pro, which I think it's a great built-in feature of the device.
It will help you perfectly sync the audio when you're using wireless video transmitters to be flexible.
Using wireless video transmitters like HollyLand or Teradek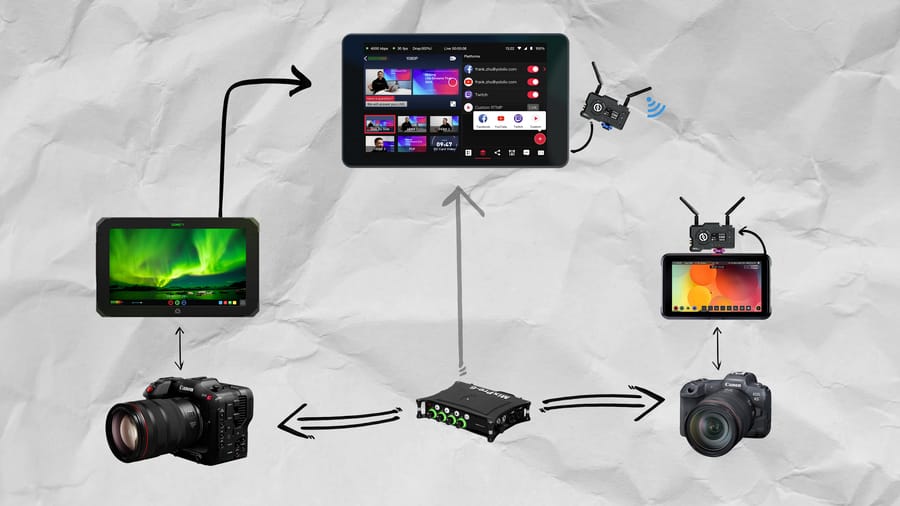 Using HDMI out of the Atomos recorders we connect the cables to YoloBox Pro. Also depending on the location, we might use wireless video transmitters like Teradek or HollyLand.
In this case we connect HDMI cable from Atomos recorder to HollyLand Mars 400s Pro transmitter and use Hollyland receiver to connect HDMI video signal to YoloBox Pro.
It gives you so much flexibility if you need to walk around and you don't want to depend on the length of your HDMI cable.
Is the YoloBox Pro a better than Atem Mini Pro ISO?
Now the main question. Is the YoloBox Pro a better choice than Atem Mini Pro ISO? It's a really tough question and very depends on your use cases.
For us I would say having both is the right decision.
You may ask, why?
Atem Mini Pro ISO still has some benefits over YoloBox Pro:
It has a USB C out, which can be used as a web camera. It's very important for us as I mentioned we do a lot of live streams to our clients and we use Zoom, Microsoft Teams, Google meeting for that. Having a built-in web camera feature is great.
Atem Mini Pro ISO has great ISO recordings from 4 cameras and it gives you the Davinci Resolve Project, where you can correct your camera switches afterwards and you will have a ready edited final video quickly. It's very useful when we shoot a conference event using multi camera setups. Sometimes a client needs a ready final 3 hours video the next day and having that feature is a game changer.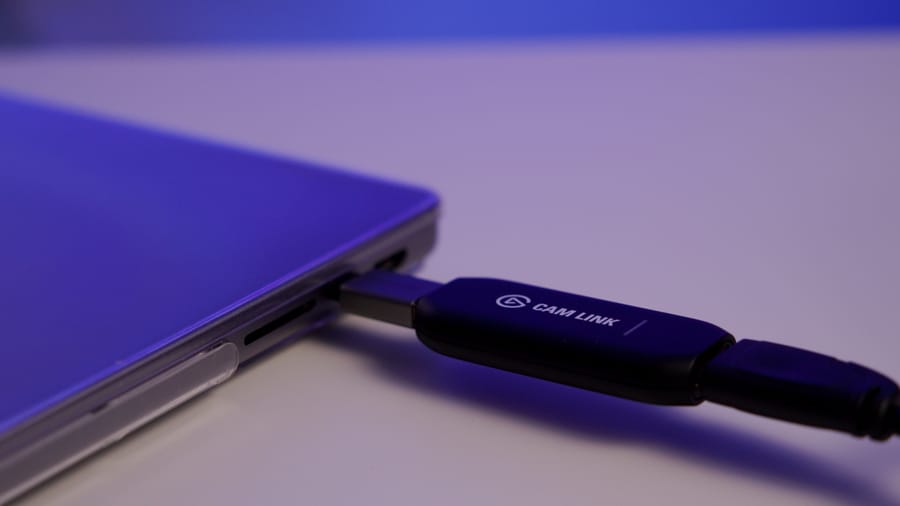 We use Elgato HDMI Cam Link 4K to convert HDMI out signal from YoloBox Pro to our laptop, so Zoom or Microsoft teams see it as a web camera. That way we can live stream the interview on those apps.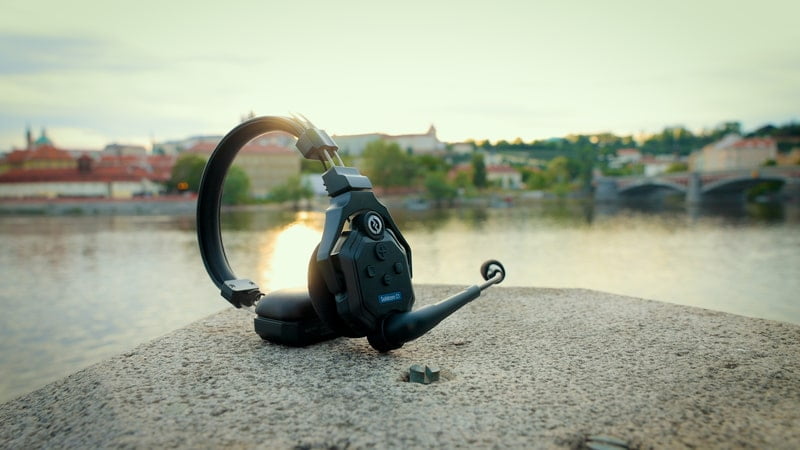 Conclusion
I saw on Yololive's website that they're planning to add these missing features in the future. Recent update came even with a web camera feature over USB C, but it doesn't have audio or doesn't support other built-in effects yet.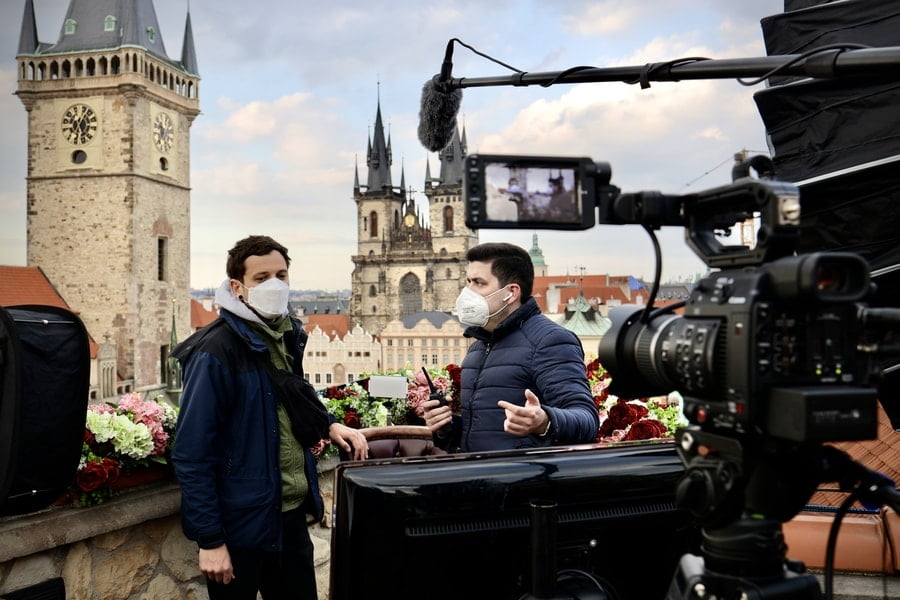 I think It's just only a matter of time and they will add these features. In this case this device will be our only choice for our client interview stream setups.